An oil portrait demonstration, a grisaille in oil, of the Late Beloved University of Michigan's Irene Hess. A grisaille, is an underpainting of a commissioned oil portrait. For the underpainting I have chosen, to use burnt umber as my darkest tone, burnt sienna for the middle tones and white to make a tonal value study of this subject. The work is underway and more images will be available from the portrait studio of Lisabelle...

Sketch of Irene Hess, on paper.

A grisaille or underpainting for a portrait in oil. Painting with burnt umber, burnt sienna and white.
Carmen and Scarlet Oil Painting Demonstration February 2010.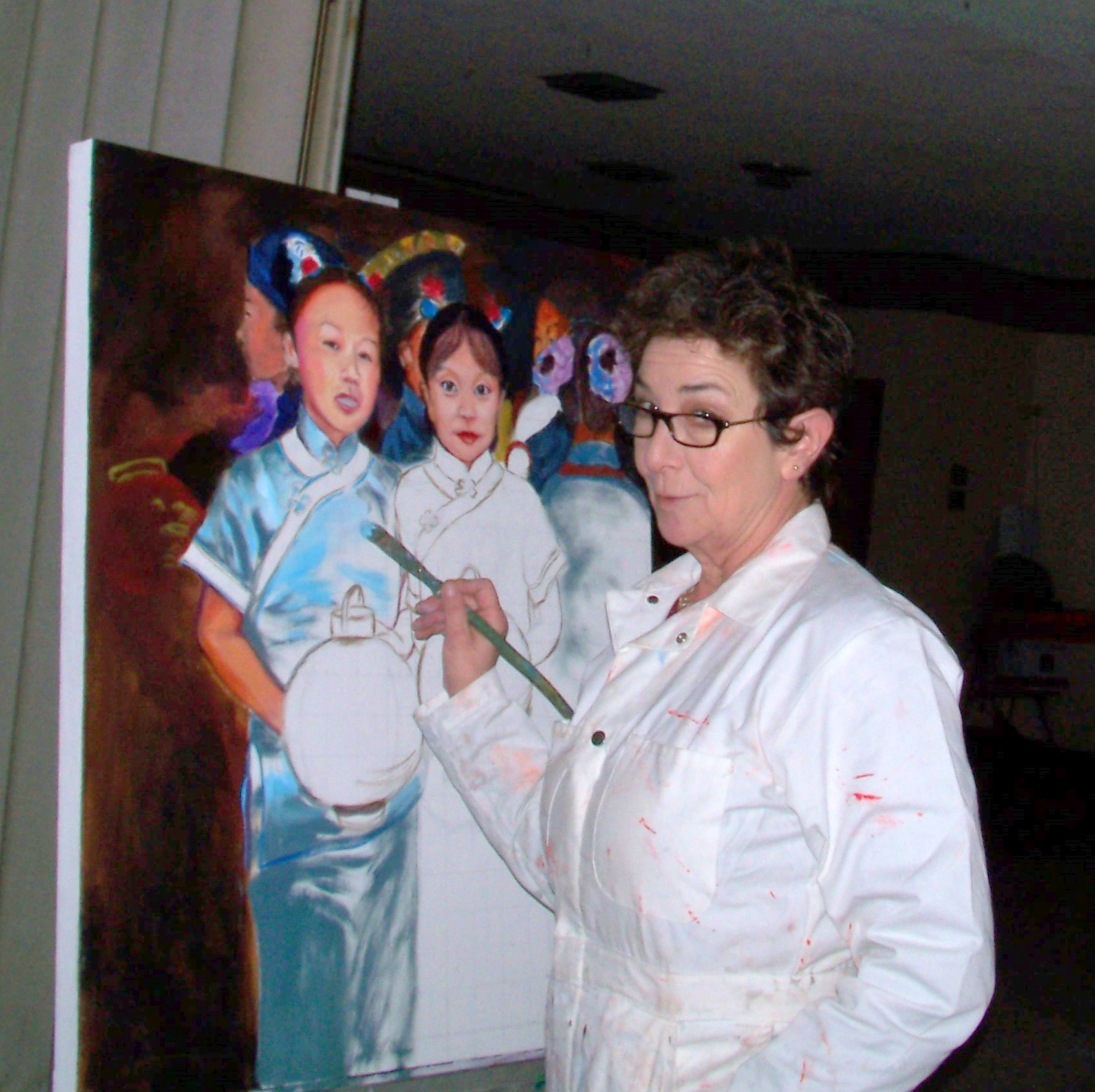 Sur St. Clair Gallery October 17, 2009 October Meet and Greet Sponsored by Toledo Area Arts Commission
THE DAVIS ART GALLERY July 2009 - October 2009 SUR SAINT GALLERY October 2009 Toledo's Meet and Greet
DAVIS ART GALLERY MEET & GREET OCTOBER 16TH 2009......... 151 N. Michigan Street (enter 10th Street), Toledo, Ohio Hours M-F 9am - 6pm
SUR SAINT GALLERY Opening Meet & Greet October 16th, 2009. 1 St. Clair, Toledo, Ohio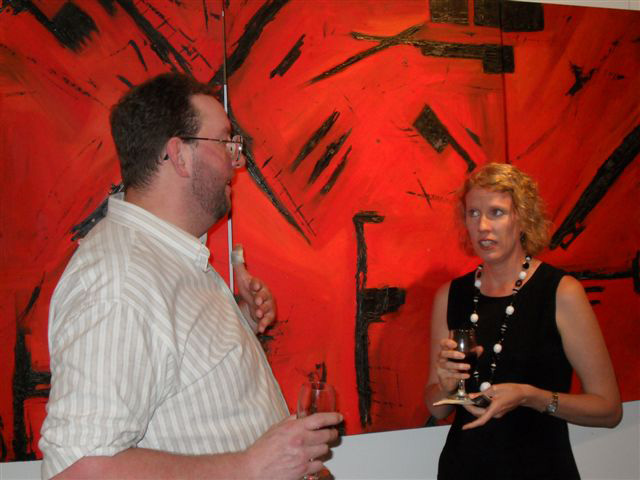 Artist John E. Watson and Sister near his Untitled Triptych painting.
Group Show new Davis Building Fine-Arts Gallery 151 N. Michigan St., Toledo, OH. July - October 2009. Opening reception for Exhibiting artists: Lisabelle, John Watson, Rebecca Stork, Lawrence Faulkner, Jeff Stewart.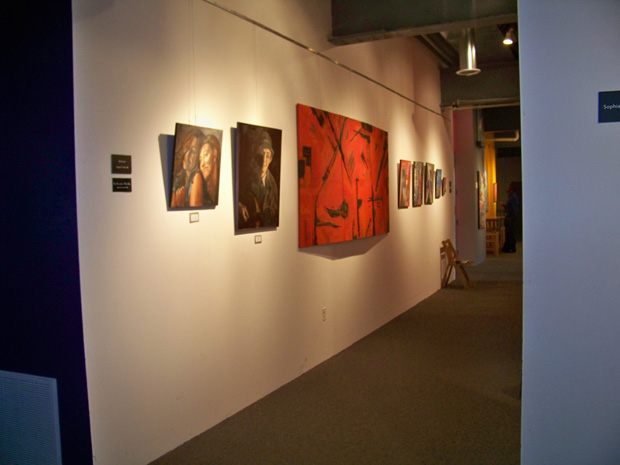 Gallery Davis Building Exhibit Third Thursday September 2009 Opening Reception for Artists: Lisabelle, John Watson, Amy , Lawrence Faulkner, Jeff Stewart. Octoberv 2009 Meet & Greet, Artists: Steve Athanos, Amy Cunningham, Patrick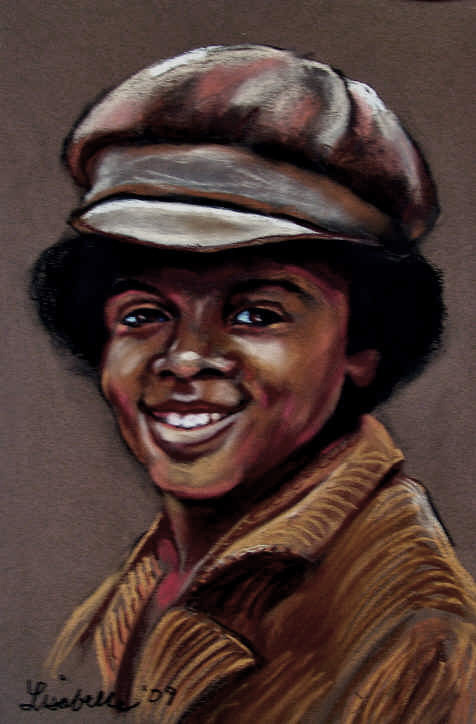 Michael Jackson two portraits by Lisabelle 2009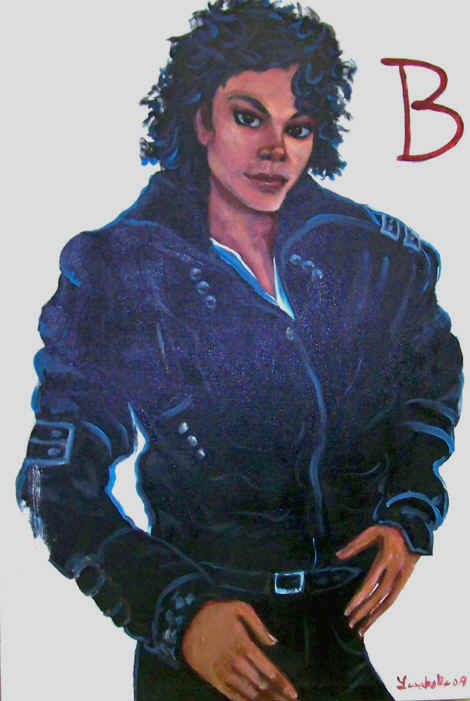 MICHAEL JACKSON TRIBUTE
Painting Plein-Air in Toledo, OH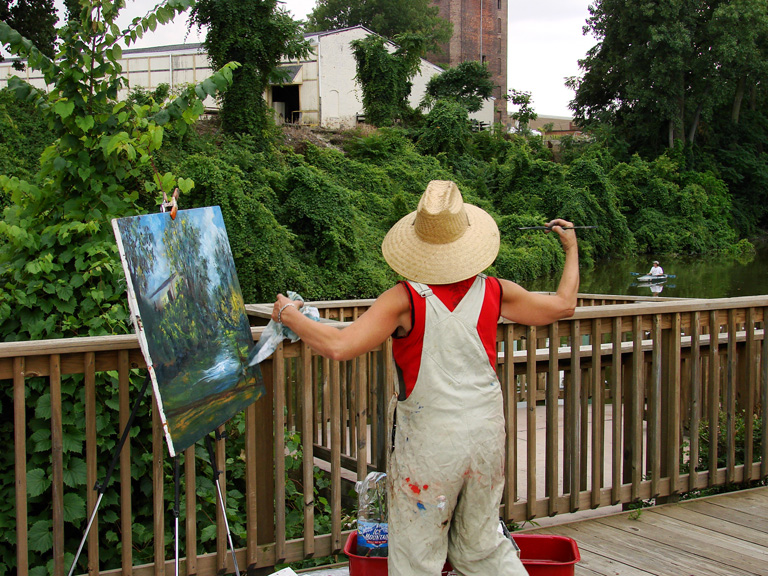 Thank you Greg a friendly passer by with a camera and an eye!
See Finished Oil Painting. SWAN CREEK RIVERWALK below
Blast from the past!!! MICHIGAN ART TRAIN 1997, onboard invitation to exhibit art by Lisa Bell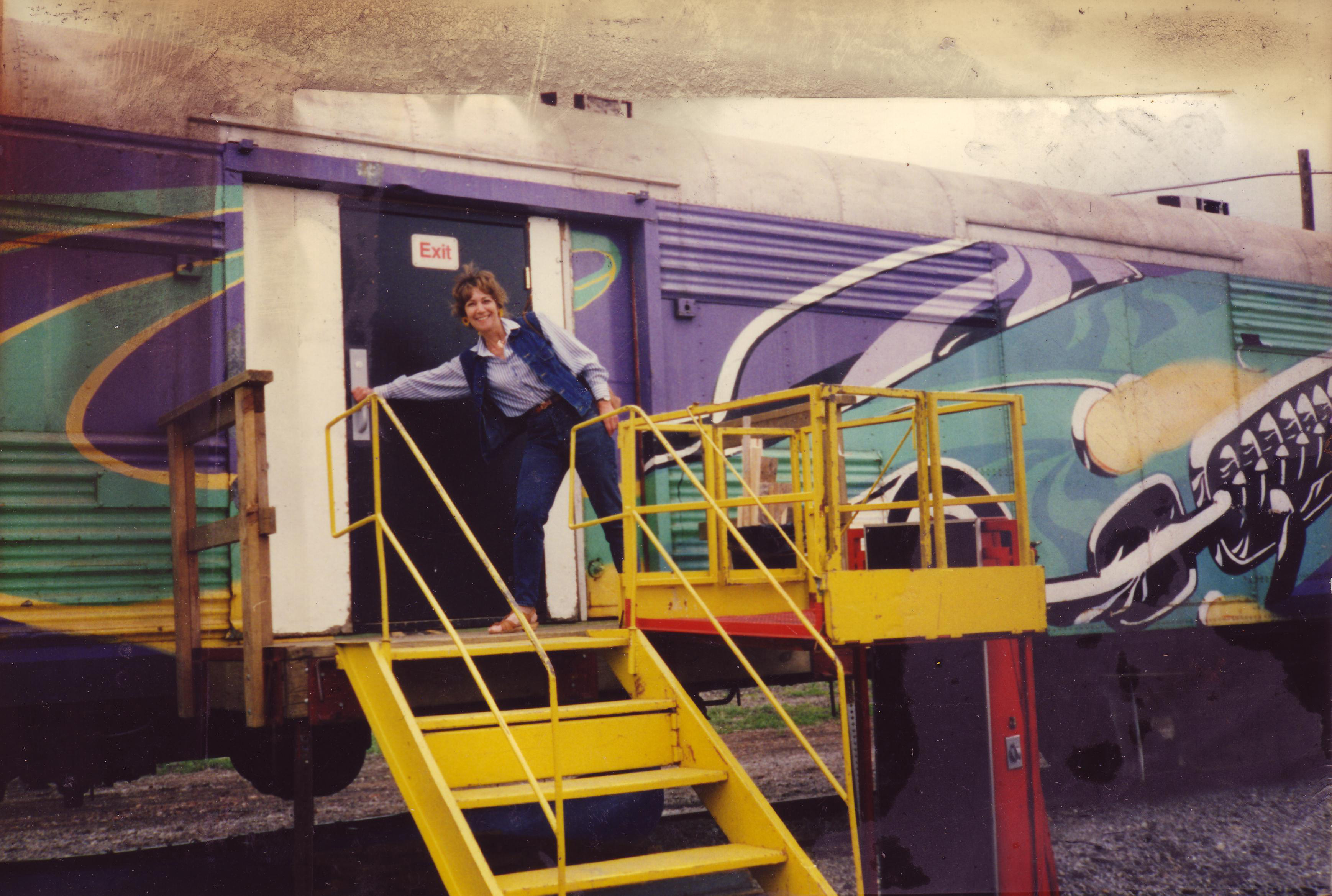 more .... Michigan Art Train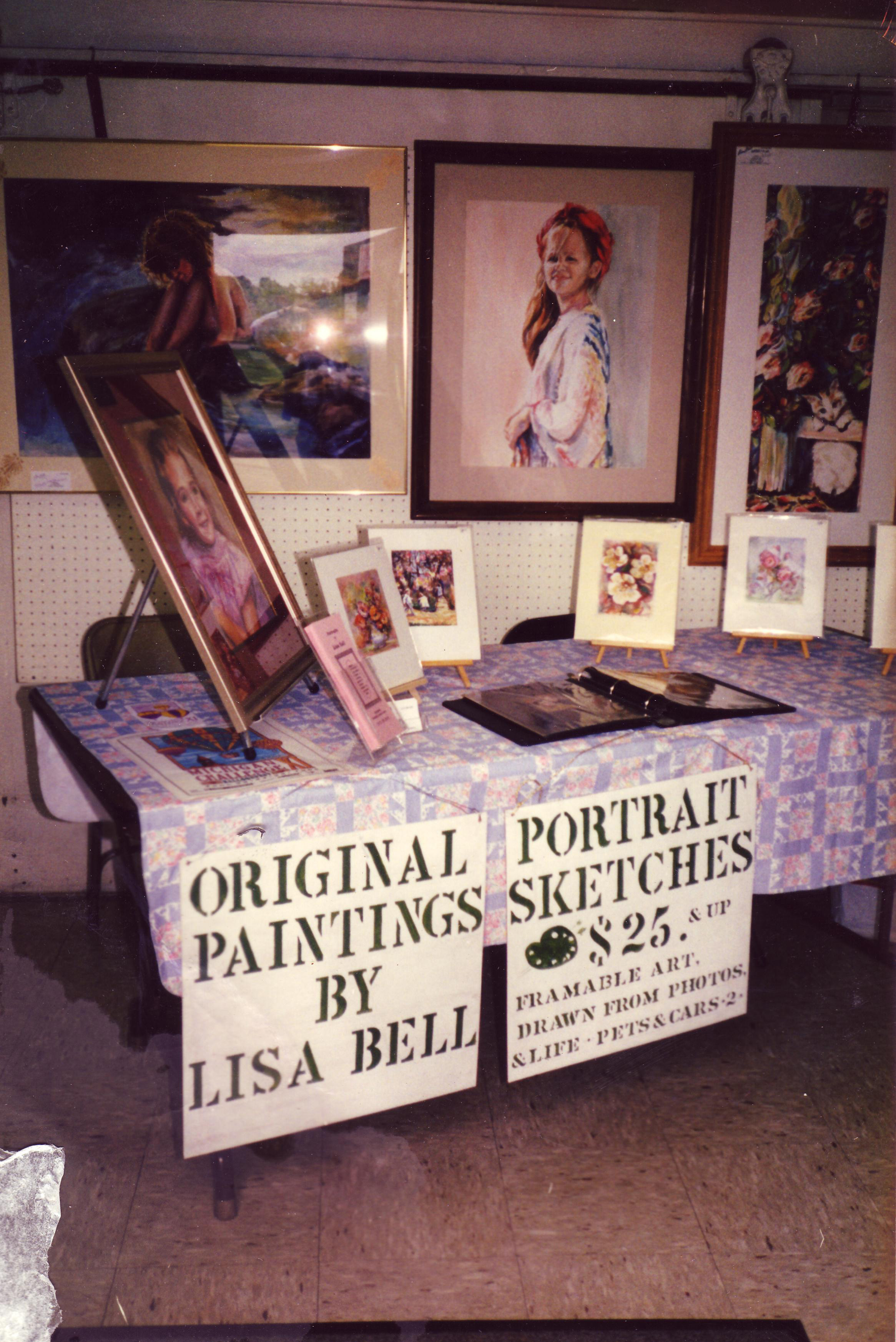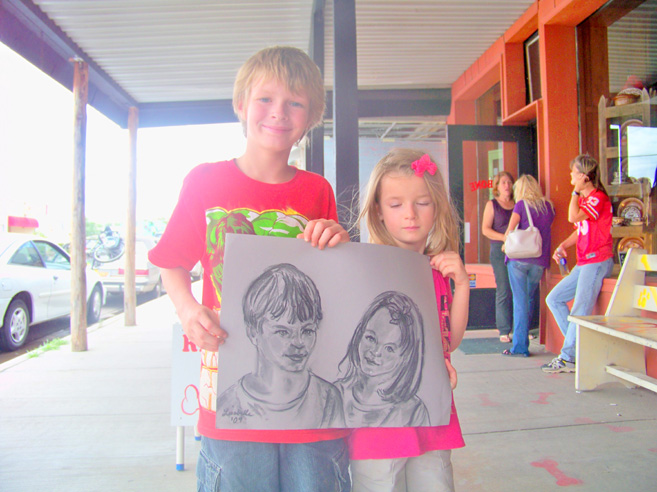 "SWANCREEK RIVER WALK" oil by Lisabelle August 2009