INK aka SUPERSLUT DAILY or WHENEVER THERE'S TIME COMIC STRIP © fEBRUARY 8, 2010
Men In (
tim

e

)idated time-e = -> (

tim

)

!!!

Rare instance(s), i.e., example above, where male bashing, presents itself in our pri-mare-ily female bashing English language!

Examples of textual female bashing:

breaker switch ≠ breakim switch

manager ≠ managim

Another instance of male BASHING, except with the additional letter (h) it becomes...Androgynous bashing!

Publisher ≠ Publish(h)im

"M e n in t i m e I d a t e d"

It's a bit of a stretch------>

?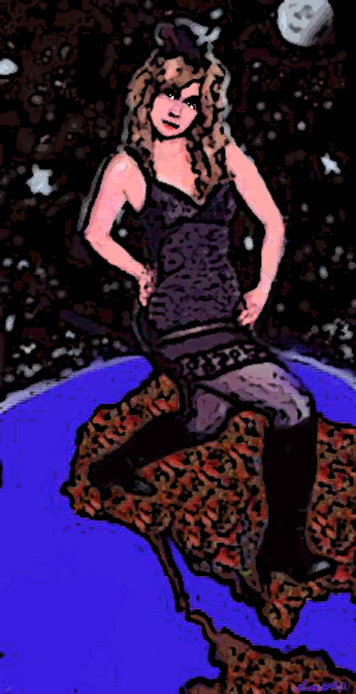 Ambi_ch ass of er!