Site construction going on. Use the "Art By Lisabelle" at the top of each page to return to the menu on this home page. Thank you for visiting, Art By Lisabelle

New Paintings...
August 2016
Commissions... here is one I recently painted. I was glad to invite someone special into
my studio and gallery, he had an interest in my artwork. He asked me if I could paint
something based on a painting he liked of mine. "Wild Horses of Nevada", only
there was something that he treasured, an antique replica of a covered wagon, that was uniquely
being drawn by a pair of Clydesdale horses. I was intrigued by his request, and my creative thoughts began.
This is the result, below. The title of this oil painting is: "Only The Strong Made It THROUGH!" Then he told me there was a plaque adhered to the underside
of the covered wagon that reads,
COVERED WAGON
There's a covered wagon in Arizona
Where everybody had loaded their treasures,
They had loaded everything they had and they
started out across the United States...
No trails, no roads or anything and headed across the United States
The plaque on the bottom of the covered wagon
it reads like this..
" - The cowards didn't even start...
- The weak died along the way...
- Only The strong made it THROUGH!"
This phrase is in the lower right of the forground.

Rockwell Commission
Completion
Oil on canvas.
24" x 36"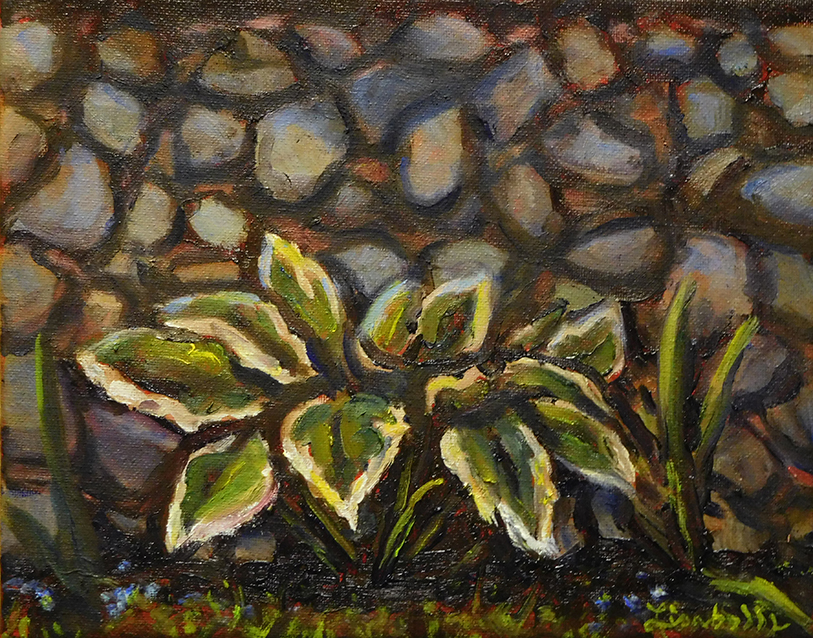 "Hosta by Stonewall"
oil on canvas 8x10"



"Cottage Northside"
oil on canvas 8" x 10"
JOHN WAYNE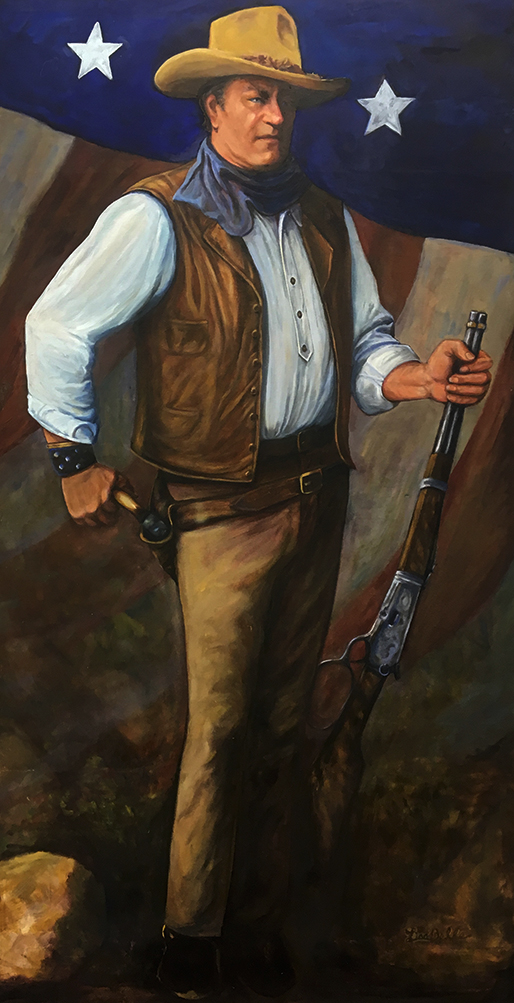 New Oil Paintings "AMERICAN COWGIRLS"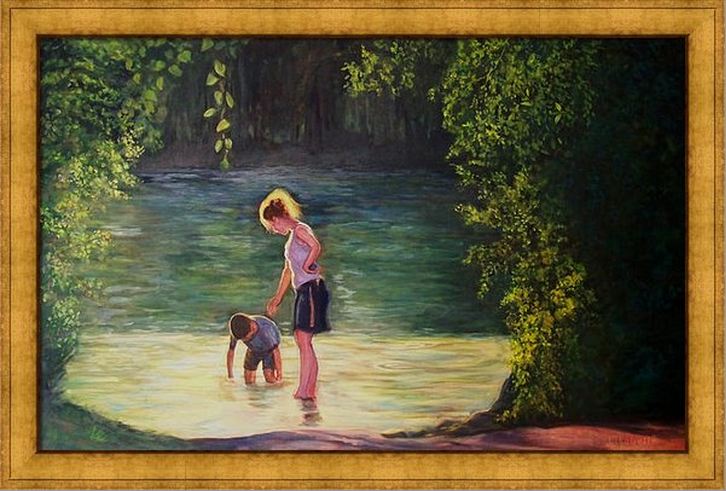 Pure Michigan
Oil on Canvas 36x60" gallery wrapped canvas
Original painting offered here, plus prints are available.

JOHNNY NITRO 1951 - 2011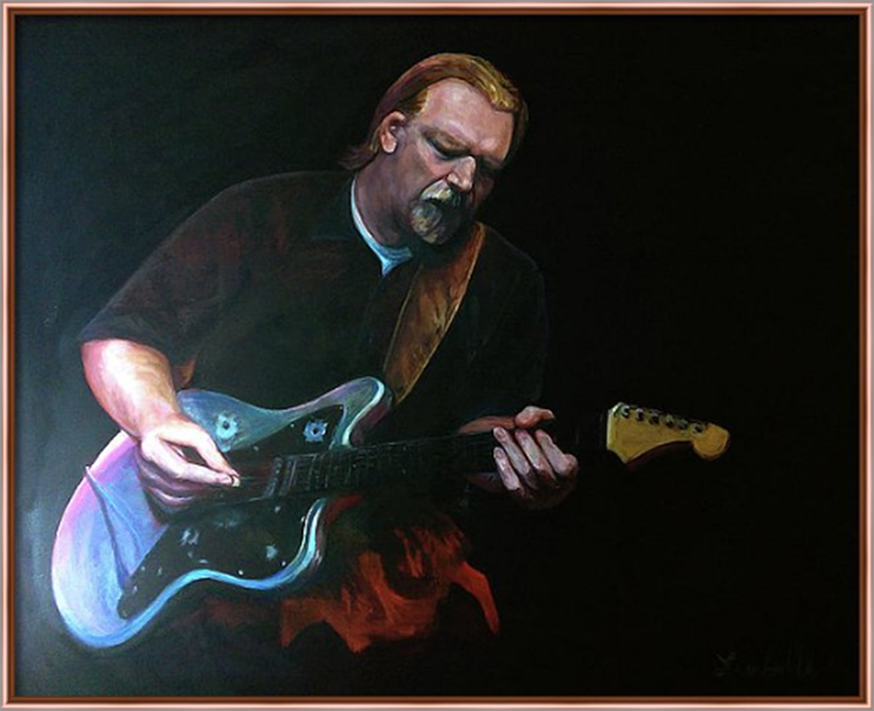 Oil Portrait - Art By Lisabelle
Welcome to Art By Lisabelle Portraits of People and Pets since 1987
Hand Painted Portraits of people, pets and places. Lisabelle is a recognized and awarded portrait artist since 1987.
With over twenty-six years of experience in the painting of fine art portraits.
While visiting Art By Lisabelle you may also view a broad spectrum of works including Impressionistic landscape paintings, realistic still-life, abstract and realism in floral painting.
Fine Art by Lisabelle and many commissioned portraits are in private and corporate collections from coast to coast.
Portraits and fine art paintings may be commissioned in oil, pastel, acrylic and watercolor paints.
People and Pet Portraits from Art by Lisabelle are original, expressive and true to life representations.
Have a favorite photo brought to life as an oil portrait painting on canvas.
When you commission Art By Lisabelle for your portraits of people, pets or even your favorite places, every painting and portrait by Lisabelle is guaranteed to be created with the highest professional standards and the finest archival materials.
Portraits are family heirlooms, personalized gifts and make excellent memorial tributes.
To have a consultation for portraits or general art related inquiries, you may contact Art By Lisabelle


email:
lisabelle.artist@gmail.com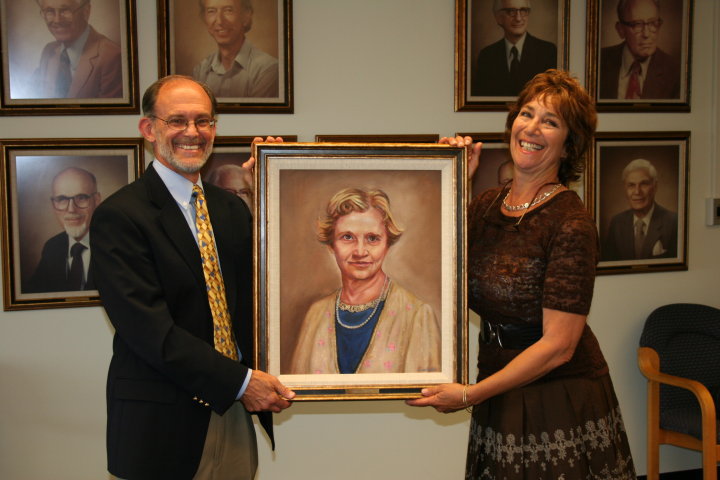 Unveiling and hanging ceremony with the Institute of Social Research,
University of Michigan 2010 "Irene Hess" 1910-2009.
-
LANDSCAPES
-
STILL LIFE
-
FLOWER PAINTINGS
Oil Portraits - Pastel Portraits - Acrylic Portraits - Watercolor Portraits